Thank You for Sharing Your Experiences
Submissions for the AGM Story is now closed. 
Read what other retail investors have to say about their own AGM experiences below!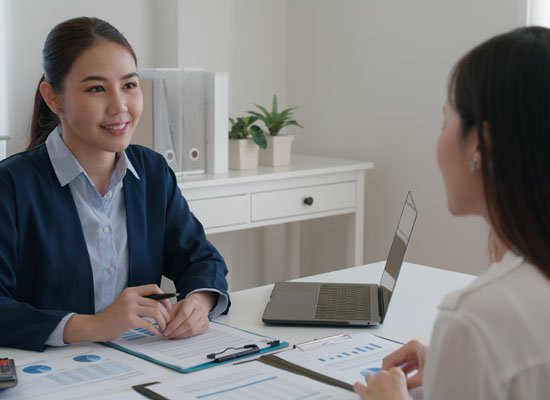 If you have recently or previously attended a company's Annual General Meeting (AGM), we want to hear from you! Share your story by 03 May 2023 with the investor community and stand a chance to be a winner at our Lucky Draw! 40x $20 vouchers to giveaway!
If you are interested to share your story,
please fill in this form below.
All story submissions will be reviewed prior and you will be kept informed once your story is shared on our page. Stories successfully shared will be eligible for the lucky draw.
Please note that company names will not be mentioned or highlighted in your stories.
Closing Submission Date: 26 July 2023, Wednesday